Who We Are​
We are one of the oldest European lubricant producers with almost 100 years of tradition in lubricant production, starting in 1922. Our passion is driven by tradition and experience, while our fast and reliable global logistics service enables us to give the best support to our loyal customers and partners.
We can offer a whole pallet of various types of oils with the latest technologies developed in our in-house laboratory. We produce a wide range of products for the automotive industry as well as industrial lubricants for different machines. We have everything you need to make your engine or machine run smoothly and have a longer lifespan.
Our warehousing capacities currently stand at over 7,200 m2, and include a bullet-proof safe system and controlled and optimised conditions to store motor oils. Our strategic location is perfect for export, being located less than 60 km from the Port of Trieste and 100 km from the Port of Koper, close to the borders with Italy, Austria and Croatia.
Presence
We are present in 20 countries and have over 50 satisfied customers worldwide. This is possible because of our excellent connectivity from our local port, Luka Koper. We can thus arrange multiple deliveries to any location in the world.
Would you like to become one of our partners? Contact us today and be part of our story.
Production potential
24,000 t, depending on packaging mix
48,000 t, full blending capacity
Blending flexibility
Possibility to blend 80 t in a single batch
Minimum standard batch: 3 t
Special blending minimum on request: 500 l
Standard batch: 20 t
Warehousing capacity
2,000 t in various packaging
Raw materials storage capacity: 2,000 t
Packaging line capacity
Small packs 12 t per day
Drums 90 t per day
Our History
The very beginnings of the company can be traced back to 1922. At that time the company produced petroleum, Vaseline and petroleum-based resins. After five decades the company became part of Petrol Ljubljana, which was then the fastest rising company in the oil industry.
In 1985 used oil regeneration was discontinued, with only the more ecologically acceptable production processes remaining. Five years later a complete renovation of all blending facilities, packaging line and storage places took place.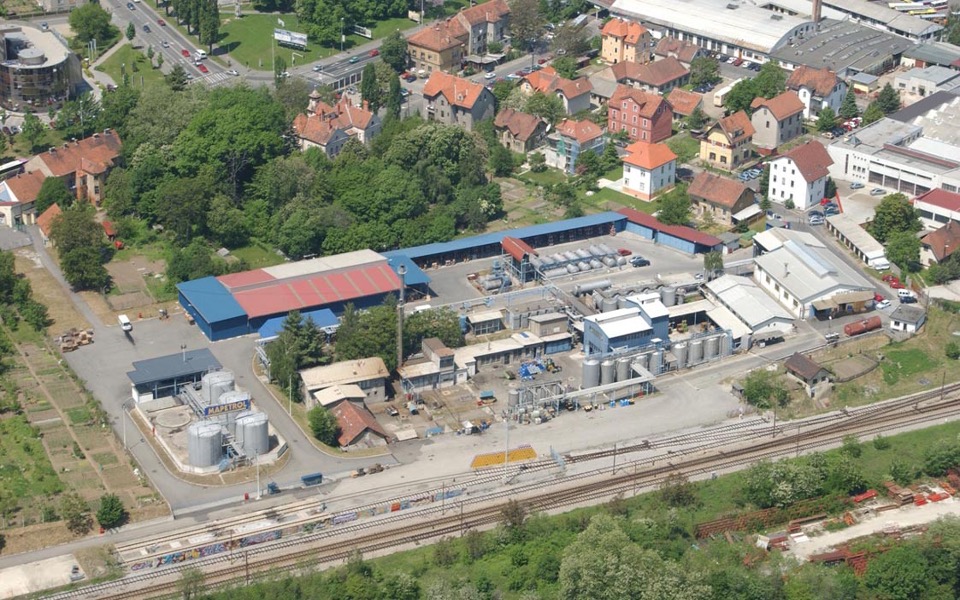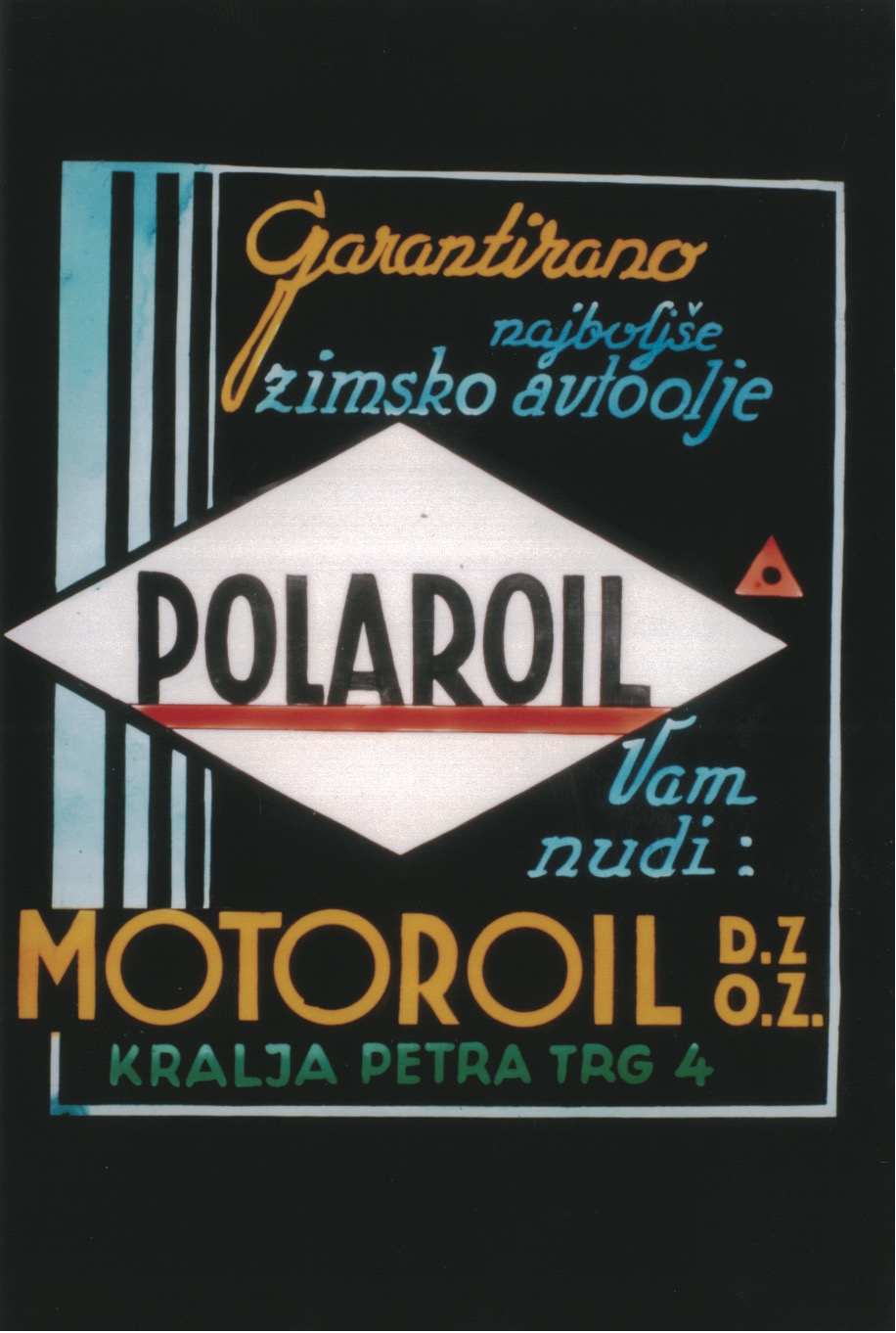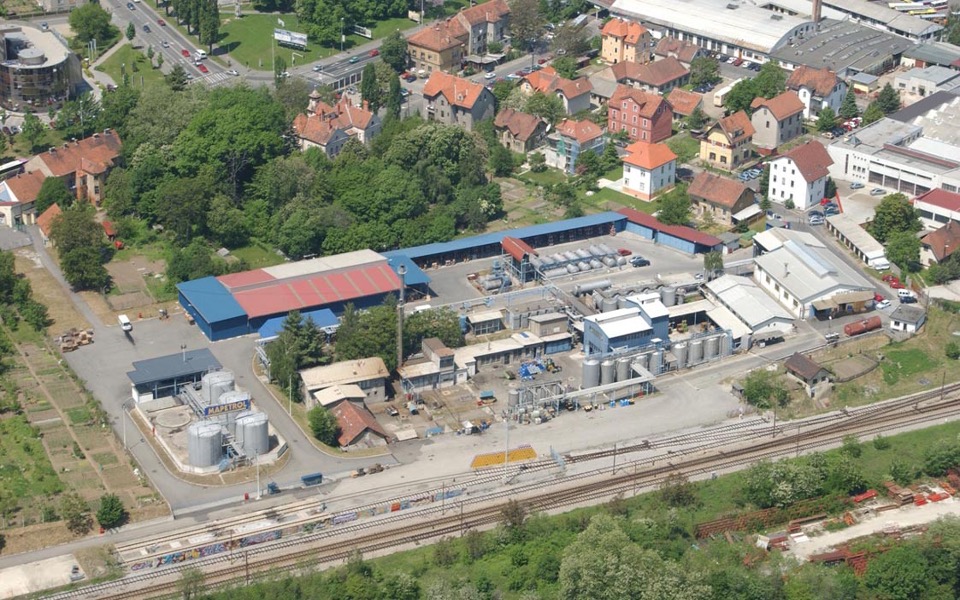 In 1991 the production reached a record of 12 kt of produced oil, with 50 employees on premises.
In 2008 the MAPETROL laboratory was built, which today still provides the highest possible oil quality, meeting all of the highest world oil standards. The laboratory performs various in-depth raw material analysis, R&D of new products and offers lab services to external partners.